So, I'm 25. Today.
Which makes it my birthday.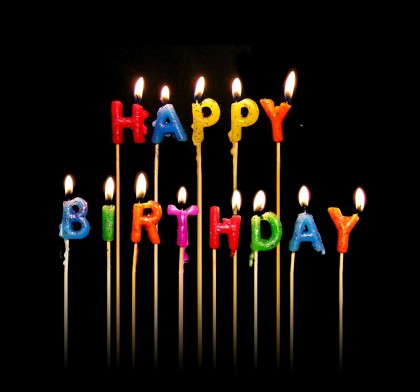 What do I want?
Well...some of this will be nice.
But, what do I really want?
What am I striving for this year? What are my life's plans, goals, dreams?
...
...
Yeah, I don't know.
Maybe next year, I should wish for some decisiveness.